Welcome to CORE Athletic Training
CORE is a youth sports academy devoted to using sports to positively impact children's lives.
CORE stands for Commitment, Organization, Resolution, and Excellence. We believe these are the building blocks for how champions are made. First, commit yourself to a goal. Then, organize yourself. Then, resolve how to pursue the goal. Finally, maintain an attitude and expectation of excellence. This is the very "core," or building blocks, of how success is achieved.
At CORE, children fine-tune their sport skills in a fun and exciting atmosphere, while being exposed to important life lessons. Participation in sports offers the perfect avenue for children to increase self-confidence, improve social skills, and strengthen essential values. Involvement in team sports provides an opportunity to learn valuable life lessons, such as good sportsmanship, teamwork, fairness, and appropriate peer interaction. Our coaches create champions on and off the playing field – all-stars in all walks of life.

CORE Philosophy

When dealing with infants, toddlers, or young children, the most important aspects of a proper physical education program are an emphasis on the development of gross-motor skills, maintaining/holding a child's attention, and creating a strong sense of trust between the instructor and participants.

In their early years, children learn how to use their bodies in cohesive, constructive ways. For these reasons, all of our activities are designed to introduce, refine, and promote the development of a child's understanding and use of their gross motor skills.

Our classes ask our participants to put their skills to the test with balancing, body-control, footwork, and hand-eye-coordination activities.

Our activities are always engaging and entertaining. By keeping our audience engaged with silly jokes, questions, movements, sketches, and poses, we make our classes almost like events or shows in which the child actively participates.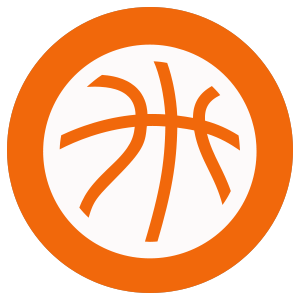 CAMPS
Week long camps run for 3 to 5 hours a day. Children warm-up with plyometric exercises, participate in activities that promote basic skill development, learn new concepts, and play real games.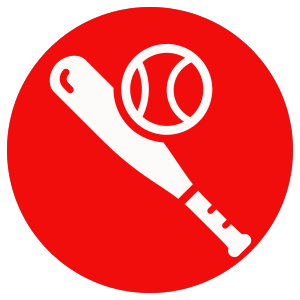 CLINICS
Clinics develop your child's sport skills in group settings while providing the perfect avenue to increase self-confidence, improve athletic and social skills, and strengthen essential values.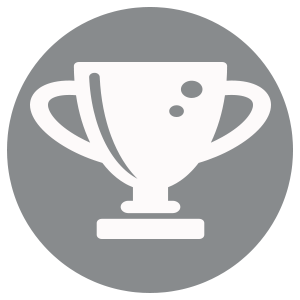 TEAMS
Developmental Teams expose children to the joys and benefits of being a part of team. All of our teams are designed to individualize your child's experience, so that no child gets lost in the shuffle.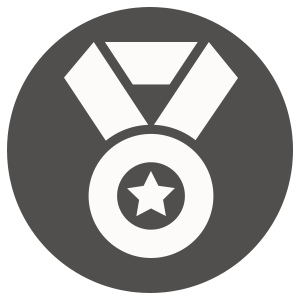 PARTIES
Olympic, World-Cup, Team Competition, Pirate, Carnival and even Camp/Playground Games. We allow parents to sit back, relax, and enjoy the excitement on their child's special day.